Homeschooling is right around the corner and I know my family is wondering what to get me. As a homeschooling mom, my mind went right to what will make my life easier. Yes, I'm kind of boring that way haha! I have made a list of things that you can buy the homeschooling parents on your Christmas list!
Gift Cards
Yes, gift cards! I know for a lot of people these things are so cliche but for a busy mom that is running around with her kids, these can be a godsend! Starbucks, Target, Walmart, Barnes & Noble. If you think they will use it, give it! It doesn't need to be an insane amount either, even $20 will help a homeschooling parent through their day.
A Membership
Yes, memberships can be pricey but I can guarantee you that a homeschooling parent will use that membership over and over again.  The zoo, museums, the local YMCA, state parks. Any and everyone will be loved and utilized! I promise you that your money will be put to good use and you will be enhancing the education of one family.  I cannot think of a homeschooling family that will turn down a membership!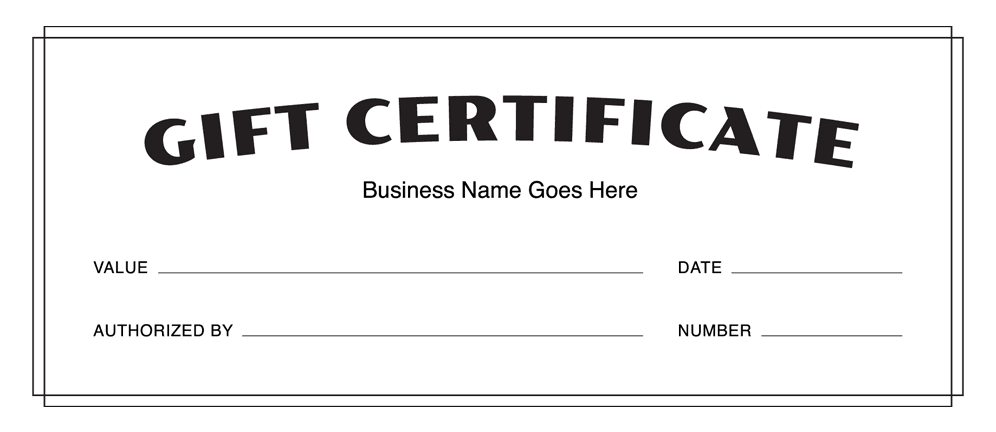 Book Bag
A nice sturdy book bag will go a long way! We are constantly carrying books and a nice bag to put them in is a great gift! I would love to have something with my initial on it but even if it's just a plain bag it will be loved! If it can carry a lot of books, make it over a ton of library tips and not rip, you will hear about how much it's used!
Amazon Prime Membership
I can't think of any of my homeschooling friends that don't use Amazin Prime. This is a great gift because you will be giving a homeschooling family free shipping for the year. Many of us get books and school supplies through Amazon and shipping fees can be killer. Tell a homeschooling parent they won't have to pay shipping for a while and you'll have struck gold.  This is one of the better gifts on this list in my opinion!
Planner
A planner is a homeschooling parents best friend! It doesn't need to be just a lesson planner either! You can get a daily, monthly, or yearly planner! We love having a place to keep all of our field trips, sports events, and other outings! I can attest that homeschooling families get out a lot and having somewhere to keep everything organized and scheduled would be awesome! If you do want to get a lesson planner we won't argue with that either though!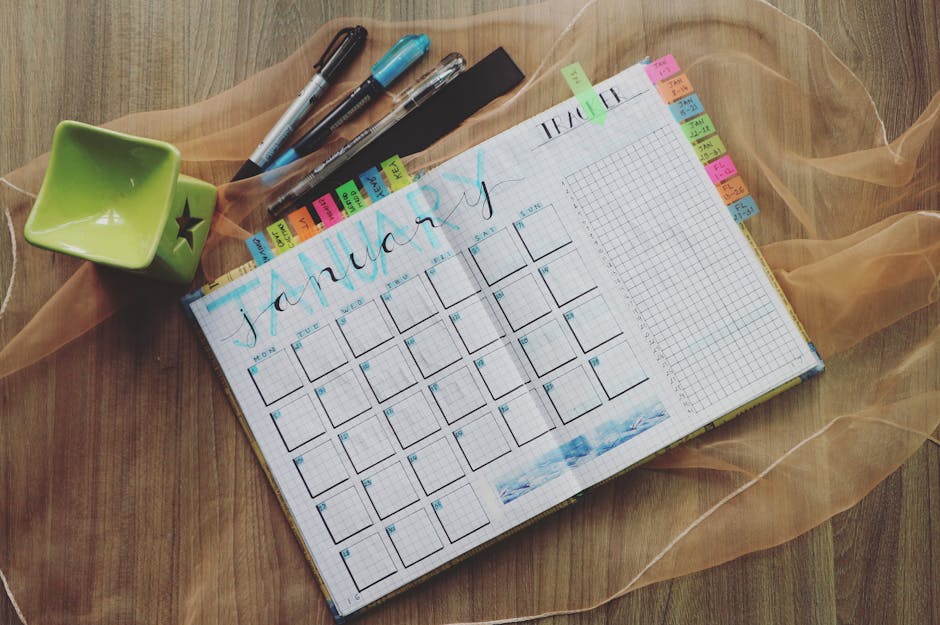 Laminator
Yup, you heard that right! A laminator would be a great gift for a homeschooling parent! Homeschool moms laminate as much as they can to save the sheets for other children! It also saves money and I don't know anyone who doesn't like to save money! This may very well be the most used gift you can ever buy a homeschooling parent.
This is just a small list of what you could buy.  I would love anything that would help me teach my kids or even keep them entertained for a few minutes but these are what is on top of my list and I have seen other homeschooling parents tell me they love!