This post contains affiliate links!
I don't know about any of you but staying on top of cleaning and homeschooling is a challenge some days! I felt like I was running around and not actually getting anything done! Most days I feel like a failure who will never be able to do it all! I have a child that is old enough to help but kept asking myself, "Isn't his job to learn?" So I just kept keeping on the way I was doing it.
The only result that came of that was a frustrated and tired momma! I was looking for ways to make my life easier when it came to chores, that was when I found the Proverbial Homemaker blog! She has so many thing pertaining to homeschooling (look for a post on that in the future) and homemaking! I saw that she had a mini-course called The Simple Chore System for Busy Moms. I looked into it and it is a course on teaching kids to help around the house. I loved it! The course teaches you how to teach a new chore, choosing chores for your child's age, establishing daily responsibility and so much more!



It is a great course and you will come away with tools to help you teach your kids to help around the house without having to keep up with chars or complicated systems! I loved it so much that when I found out she had an affiliate program I said yes please!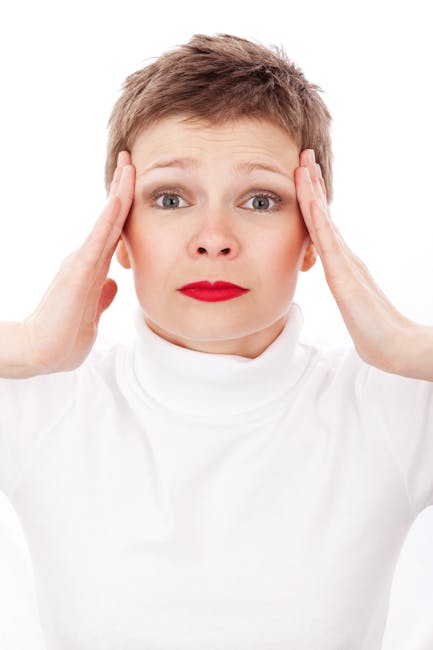 If you are seriously tired of chasing after your kids to do their chores or wondering how to assign chores this is the course for you! You can find it by following this link:
Trust me you won't regret it! Don't forget to check out everything else she has to offer!