My family was recently blessed to win a year's subscription to You ARE an ARTiST curriculum. We have access to video online lessons. My son is able to follow along and make his own pieces of artwork. We have never used this curriculum before but are looking forward to diving in and see what we think of it.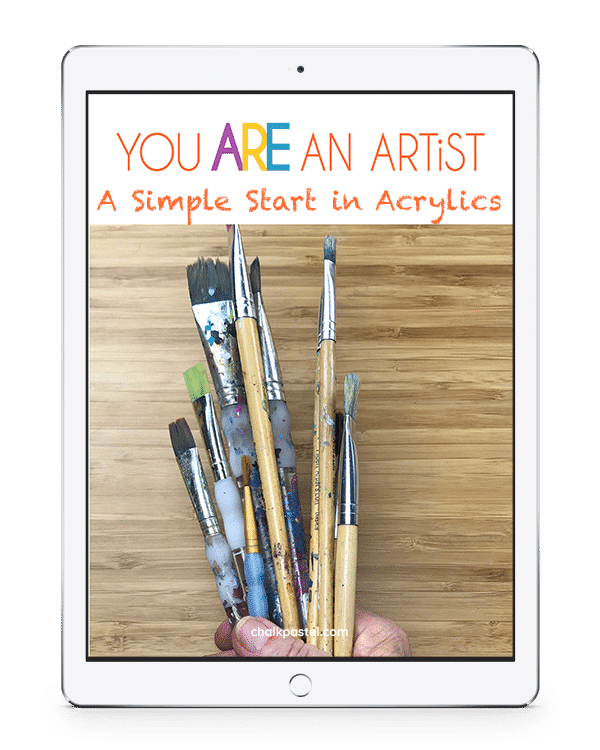 This is one of the courses we are able to do, but there are so much more! Such as: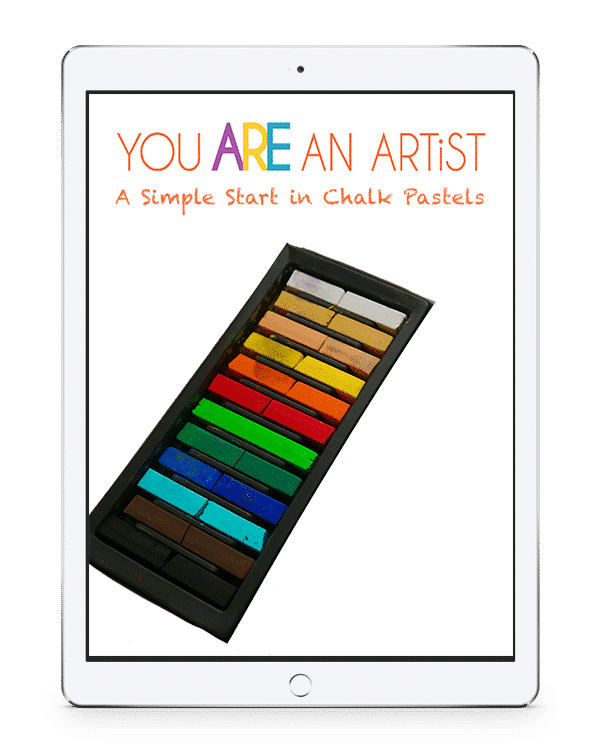 I will be writing weekly blog posts about what we are learning and what we think! If you think you'd be interested in buying courses there are different options for you. Prices vary depending on what you want, but you can make monthly payments! If you'd like more info, check out their website here: https://www.chalkpastel.com/get-started-in-chalk-pastel-art/.
Have you ever used this curriculum? If you have can you please tell what what you thought in the comments?