This year has been full of surprises and beyond hectic. I'm 34 weeks pregnant with a baby that was a wonderful, lovely surprise. We found out at 24 weeks that it's high risk and that turned our life upside down. We've been running to doctor appointment after doctor appointment. My son has been doing school while running around and my toddler just wants to know what's happening since things have changed.
The house has been a mess, the laundry put on the back burner and my sanity is basically non existent. I keep hearing about how strong we are, how awesome, we're holding it all together. All the while I shed tears of frustration before putting a smile on my face. To make matters worse, my husband tore a ligament in his ankle and is on light work duty while starting PT tomorrow. The same week someone rear ended him in his work van and we're having to deal with that. It seems like one thing after another and we can't catch a break!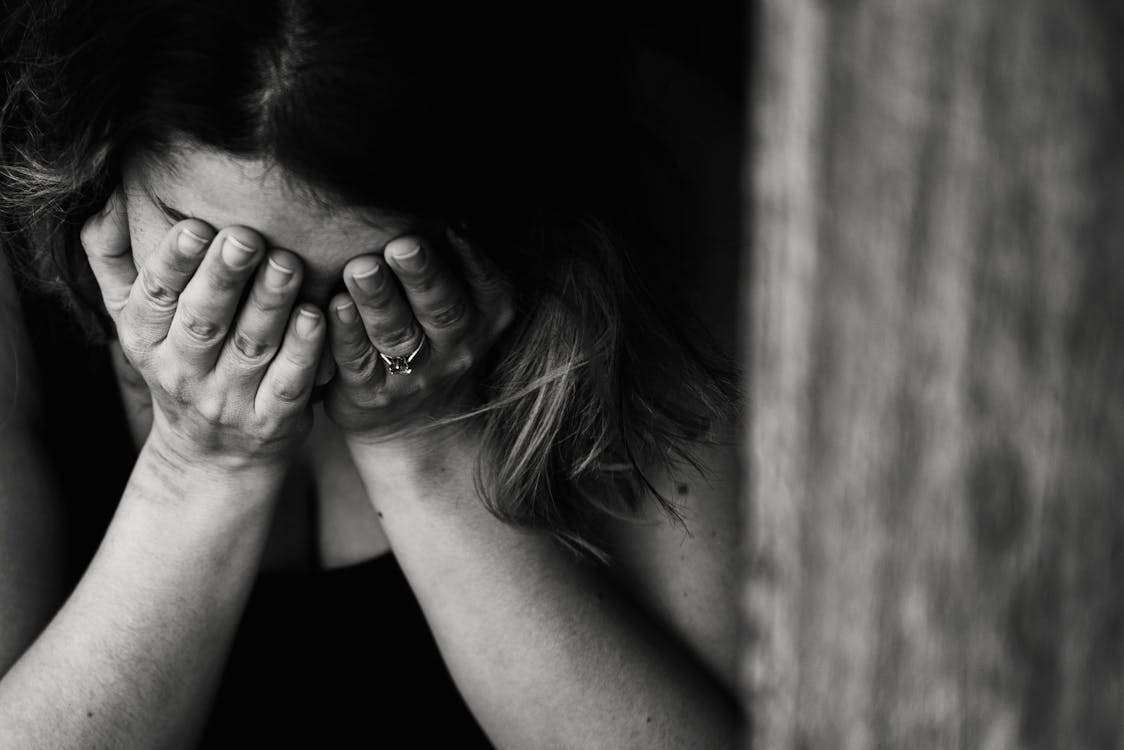 I cannot begin to tell you how many times I wanted to say let's not do school today. Let's just lie on the couch and sleep. My son, however loves doing school, loves learning and I feel like I would be punishing him to take that away. I power through, all the while exhausted, scared, frustrated and staring at my house that needs some love. Now don't get me wrong, it's not a call social services' situation here, but it does need some work! My toddler wanting the attention she so deserves, I give it to her, but sometimes it takes it all out of me!
I'm not writing this post so you'll feel sorry for me! I'm writing it to let you know you're not alone if you're behind on homeschooling, housework, errands, or even giving a little bit of extra attention to your family. You're not a failure or a bad parent! You're in a season and one that will hopefully pass soon! I want you to know that we've all been right here in this moment of drowning and being overwhelmed and that it's okay! I want you to know I understand because I'm right there with you! Struggling, fighting and slowly winning!
As a side note we have our induction date and will be meeting our little one in a little over two weeks! I've got this, you've got this and we will get better!